BoxBridge: Bridge the Gap Between Your Current Systems and the Cloud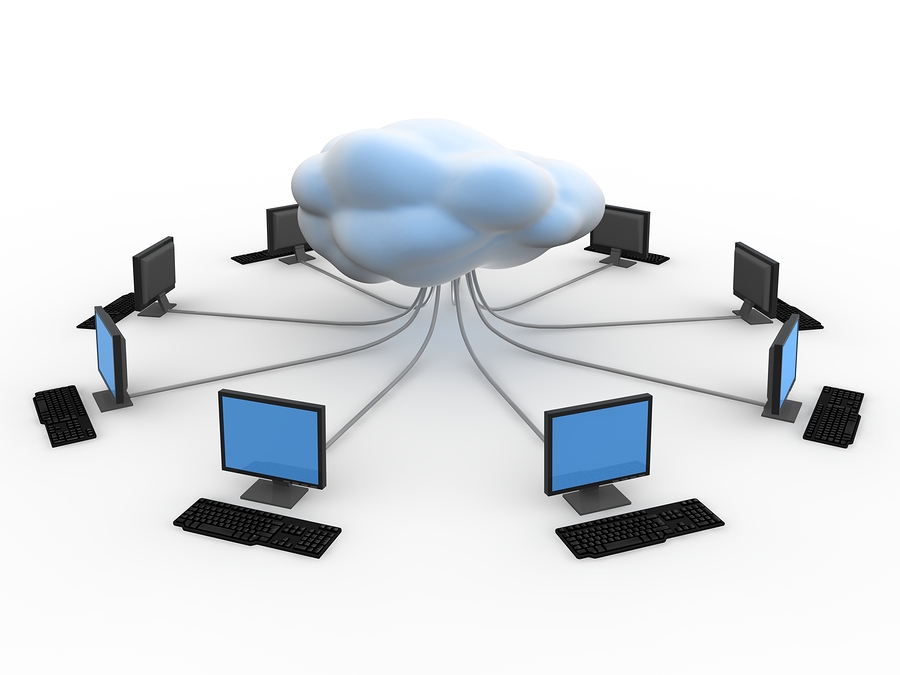 The transformation into a hybrid enterprise is imperative for business leaders across industries today. Those within oil and gas companies in particular are embracing the ability to leverage cloud platforms — such as Box — for security, flexibility, and scalability without sacrificing their legacy applications like Oracle E-Business Suite (EBS) and P2 Enterprise Upstream. Unfortunately, these disparate systems often do not work well together in their out-of-the-box states, and the lack of collaboration between systems forces users into more workarounds as well as complicated document archival and retrieval processes.
Take, for example, the EBS Attachment Oracle clients use. Their EBS applications provide management solutions for customer relations, services, finance, and projects as well as human resources. Users can already use many of these resource management modules with ease, but it often requires extra steps to integrate information with other tools.  Many users find the existing EBS Attachment limited in functionality, restricted in data size and security, and difficult to integrate with the cloud. These gaps in functionality extend to data organization: When stored together, data is accessible only as a "blob" instead of individually, meaning users cannot pick and choose which files are stored together. This creates a complicated and often confusing system for users to navigate.
Bridging the gap
What is the solution? The experts at Value Global developed BoxBridge, a product designed to alleviate issues related to limited functionality to make implementation intuitive and secure — effectively creating one IT department. True to its name, BoxBridge bridges the gaps between enterprise systems and the cloud, providing seamless, bi-directional communication between both programs while remaining flexible and secure. It offers a quick, intuitive setup and an interface that enhances many business functions such as paying invoices or storing general ledger documents. BoxBridge maintains all Box features, including version control, while allowing users to send data to internal systems as well as to external partners through a single, integrated interface. For oil and gas employees, this means they can send documents to vendors, accountants, and royalty owners through one streamlined interaction.
The enhancements BoxBridge provides do not end there; future versions will feature automatic scanning integration and cross-functionality with other documentation products, including Google Drive and Documentum. More important, BoxBridge will be compatible with an even wider range of enterprise resource planning systems (ERPs), including SAP, Microsoft Dynamics, and other industry vertical leaders. Integration will be easier than ever, regardless of which software a business leader chooses. As product integration expands, BoxBridge will continue to provide content connectivity and managed services provider (MSP) solutions, thanks to help from implementation partners like WorldLink and Box.com, with more to come.
Working as an MSP solution
A hybrid solution encompassing cloud solutions and traditional systems is now commonplace, and it's no secret cross-functionality will become essential to every industry. Although MSPs often cut costs and help solve customer issues, their users face the challenge that no single MSP can cover every base. The differences between applications within suites create gaps and steepen the learning curve for suite use — resulting in frustrating user experiences.
Fortunately, Value Global products like BoxBridge lighten the load by making application integration easy and seamless. BoxBridge expands cross-functionality for users and resolves the gaps that arise for MSPs. Value Global's BoxBridge system improves the collaboration between different systems — with more integrations to come — so users of each may focus on the tenets that drive every great business: innovation, integration, and acceleration.
Value Global offers the best solutions in cloud services, information technology, and managed systems, including Oracle EBS. When it comes to helping you, we prioritize innovation, integration, and efficiency — making it easier for you to expand your business and satisfy your customers! Contact us to learn more about our cloud solutions or visit us online to learn more about our great services.
Frequent Tags
Frequent Categories
Frequent Tags
Frequent Tags